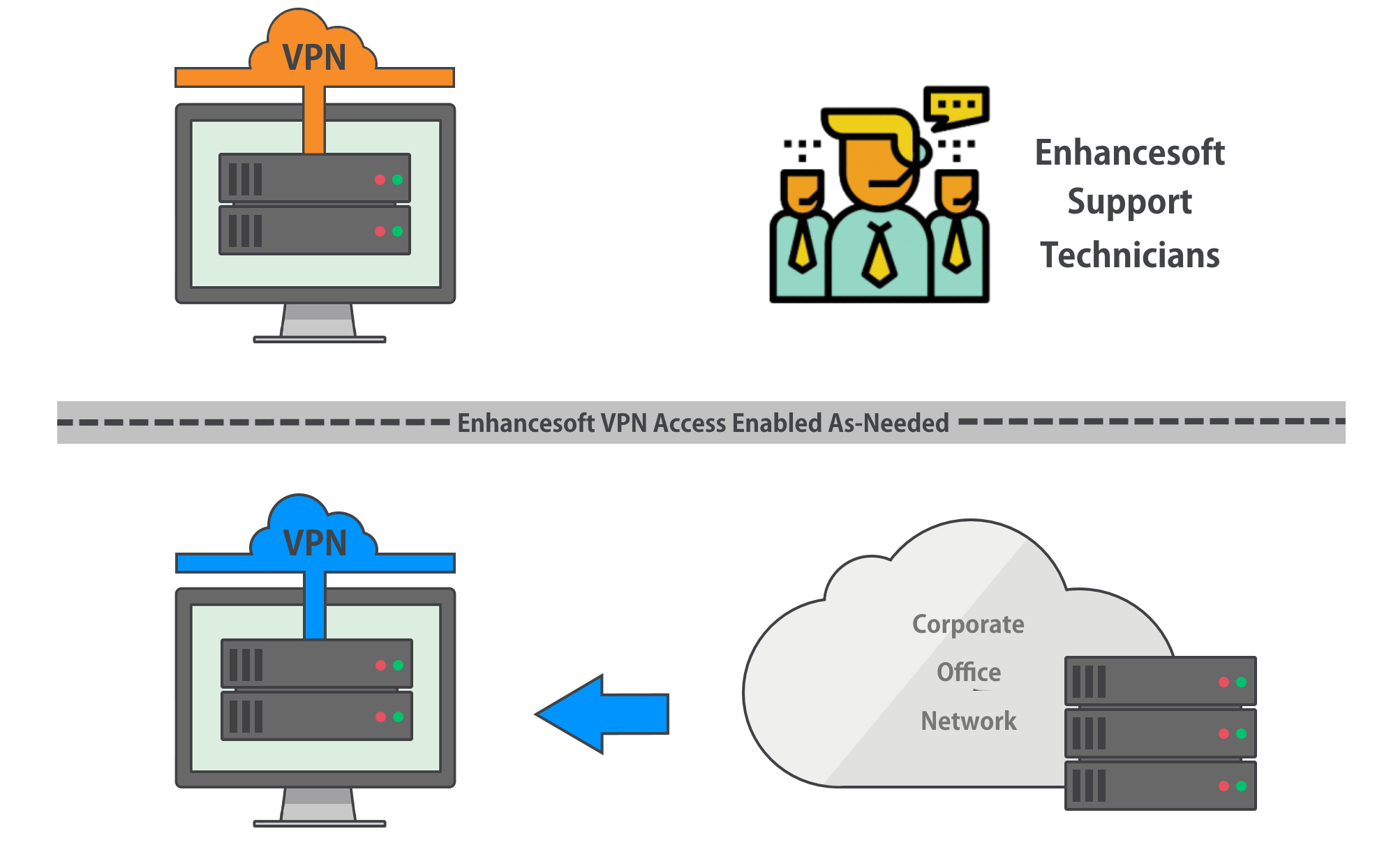 The osTicket Virtual Appliance from Enhancesoft provides on-demand cloud services, complete with the software stack required to run osTicket, that can be deployed either on-premise or on our private cloud-hosting platform.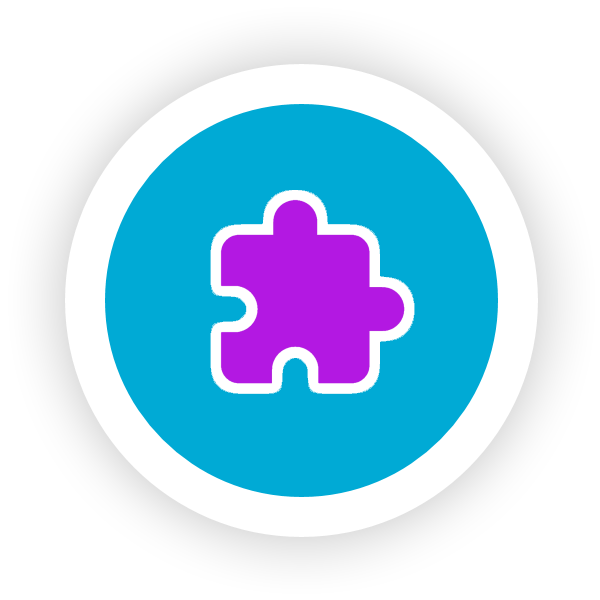 We provide a reliable, manageable, scalable, and secure solution tailored to meet specific business needs and environments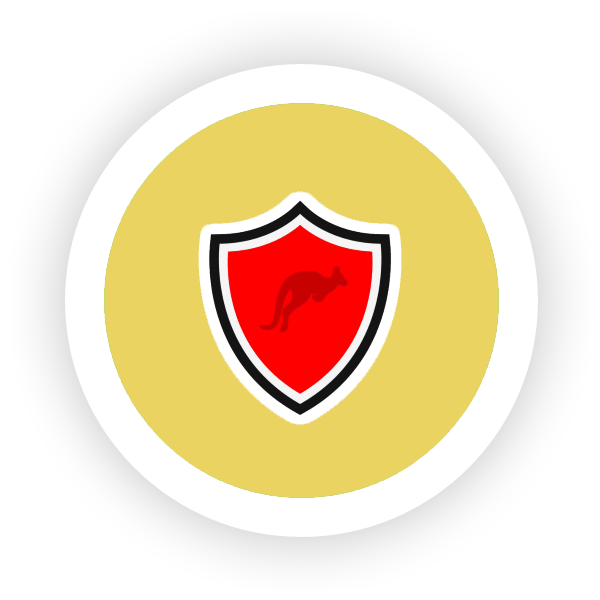 We have designed the appliance to work with your current network security designs and assumptions as well as to scale to meet your department's and company's usage requirements.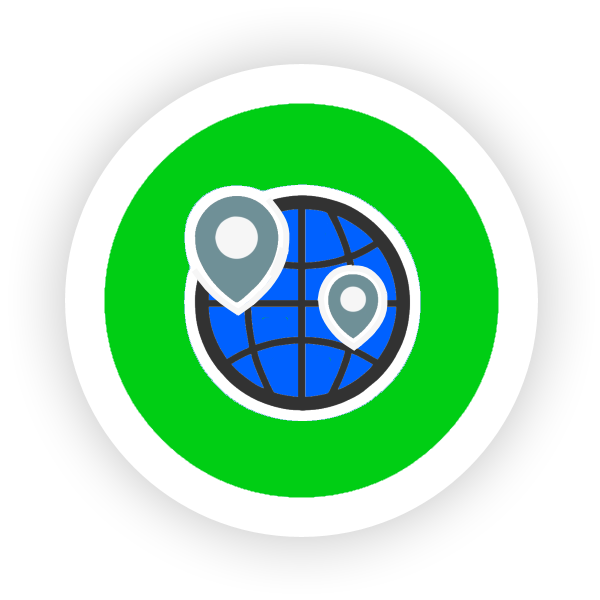 A multi-Appliance setup can be geolocated to provide consistent response time to your help desk regardless of your end-users' locations.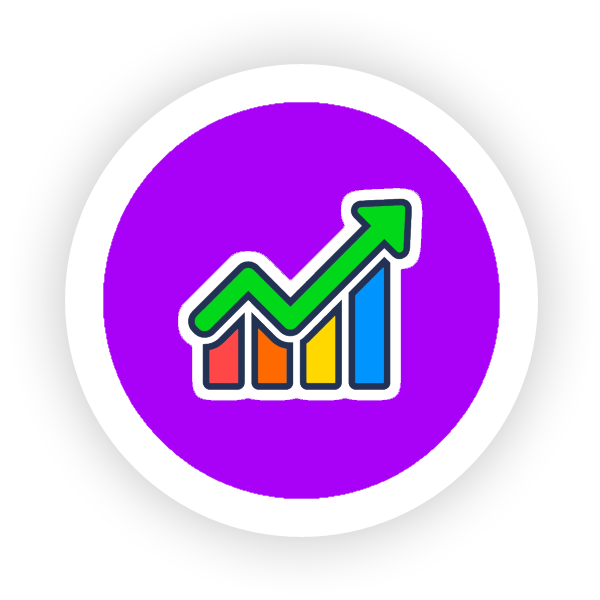 Availability and performance of your help desk is critical to the success of your organization. That is why we work with our clients to plan and architect the right hosting solution.
Networking and Security
Ticketing systems often store highly sensitive data and often become a major part of a department or even an entire organization. The appliances are specifically tailored for the highest security and availability, while relieving your IT staff of some or all of the responsibilities surrounding the management of osTicket.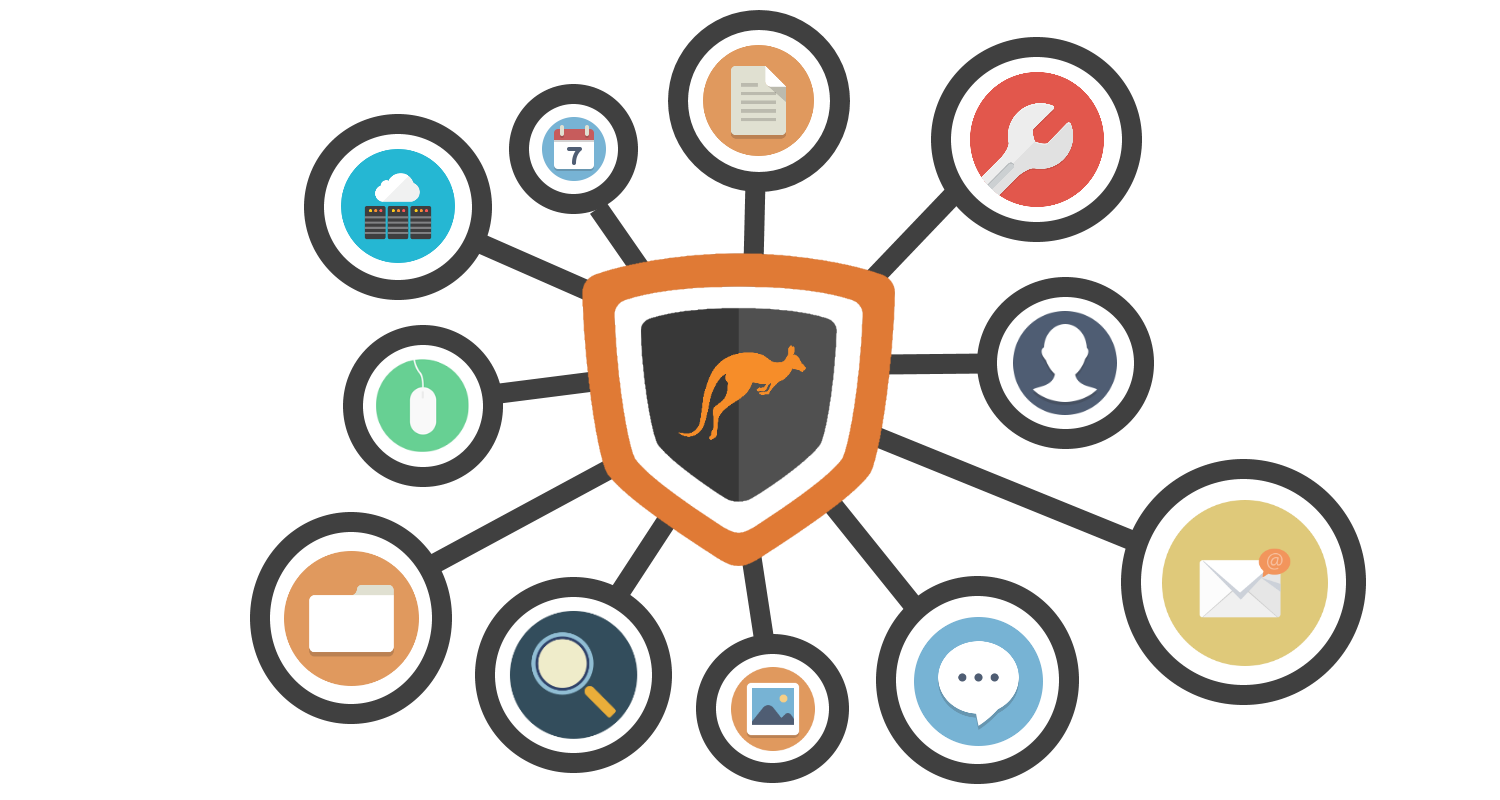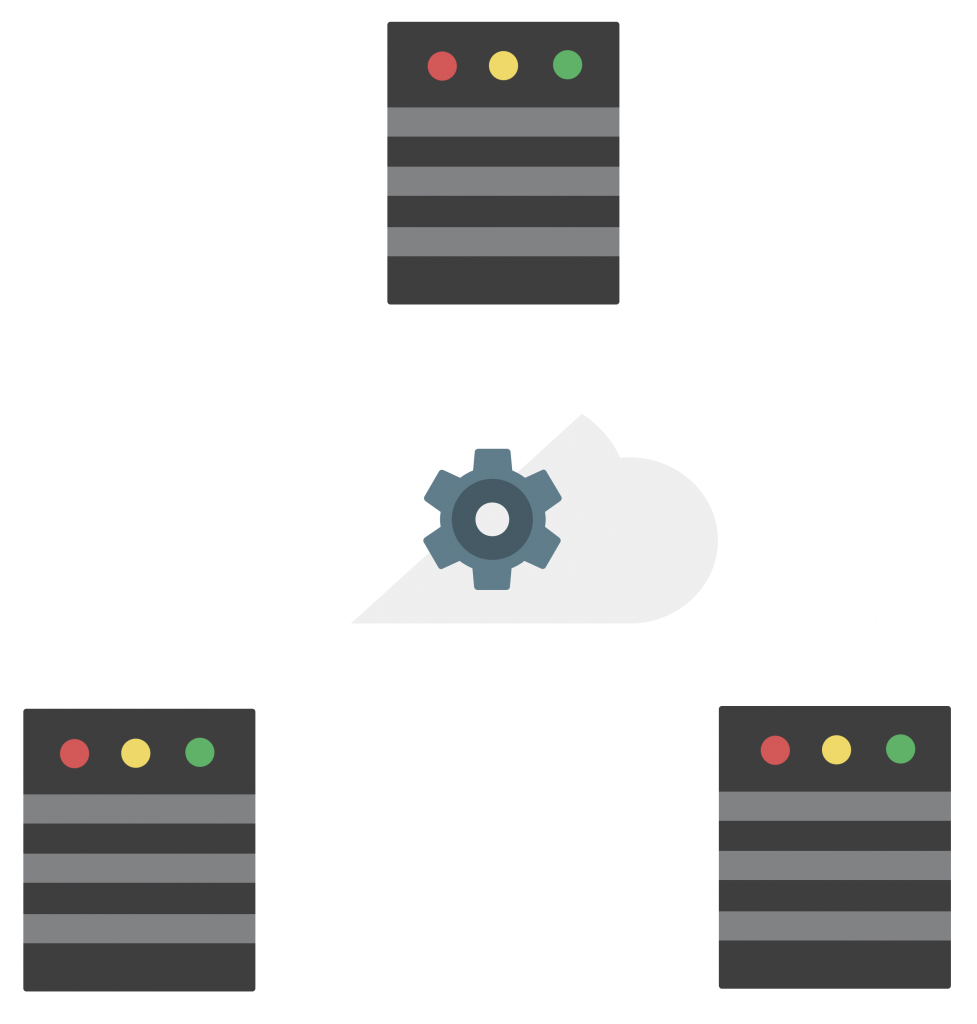 On-Premise osTicket Appliance
An on-premise osTicket Appliance is geared towards helping you eliminate the installation, configuration and maintenance costs associated with running complex stacks of software to securely and optimally deploy osTicket using your own self-monitored and managed hosting equipment. The appliance is primarily focused at:
Ease of deployment and management
Pre-configuration and management for maximum security and performance
Proactive and automatic operating system and software stacks maintenance
Database clustering (requires three or more nodes)
Load balancing (web and mail traffic)
Cross-platform support for VMware, Hyper-V, Virtuozzo. Third-party VPS hosting such as Amazon EC2 is also supported
Join the businesses that trust and use osTicket Virtual Appliance
Please submit your information and a Enhancesoft representative will get in touch with you